Photography for print menus & Social
We work with Ford's Garage to create the images for their ever changing menu. We keep a consistent look of moody, warm tones to go with their overall brand aesthetic. Focus is on food texture and detail.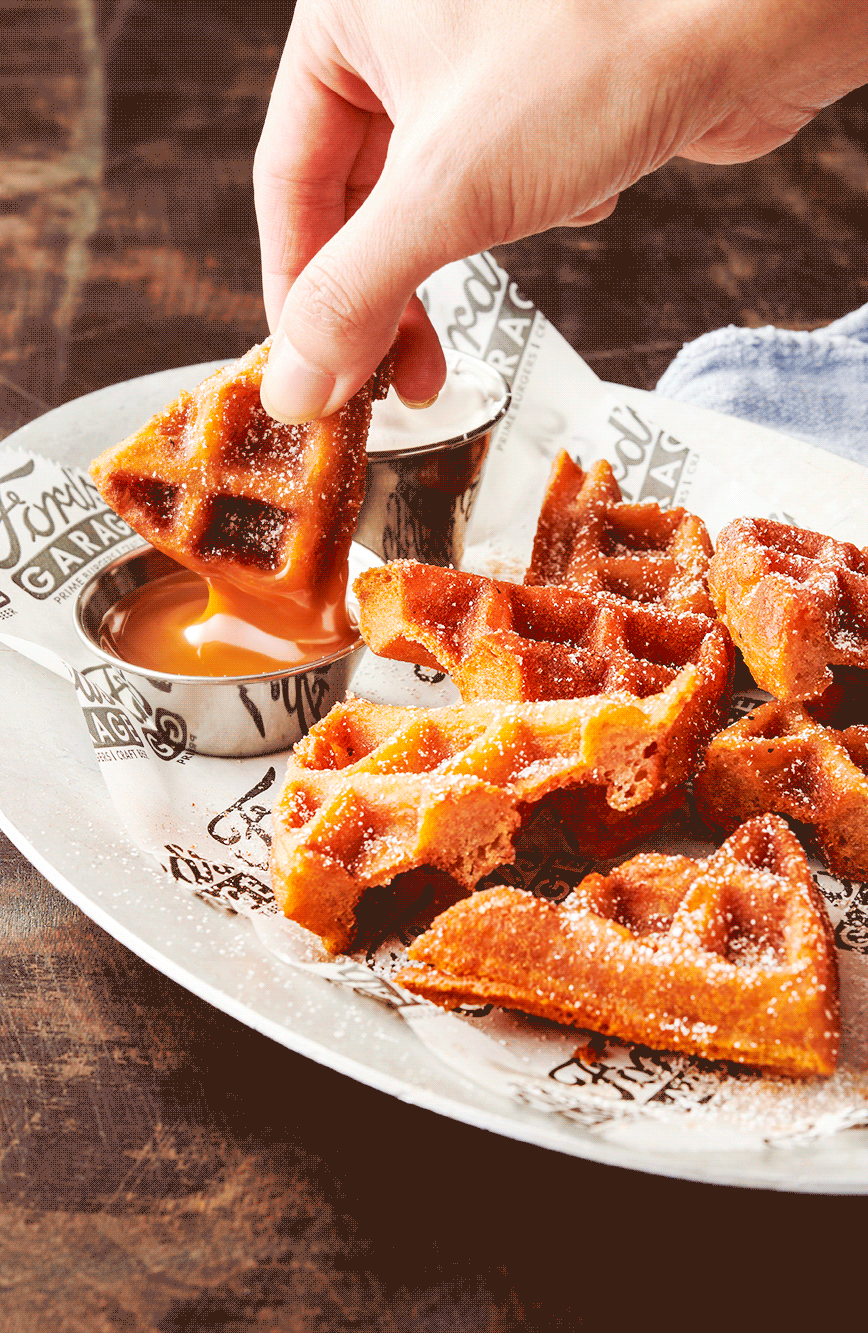 Menu design/layout by Ford's Garage. Images by Nutmeg Imageworks.